1 tag
2 tags
RULES FOR LIFE from the Bloggess
1. Don't be shitty. 2. Don't make happy people sad. 3. Don't make sad people sadder. 4. If more than two people tell you that you're being an asshole, consider that maybe you're being an asshole. 5. Flush the toilet behind you.  You're grossing us all out. 6. Support the under-dog. 7. Critics aren't automatically bullies and you're doing yourself a disservice if you ignore all of them out of...
1 tag
me: i have to admit... i'm about ready to go live in the moutains in a cabin, off the grid, outside of so-called human society.
me: people may say i'm running away, but what i'm really doing is preventing the rise of a true supervillian.
3 tags
"My work is play. And I play when I design. I even looked it up in the..."
– Paula Scher (http://bit.ly/ZQdMHr)
2 tags
1 tag
2 tags
1 tag
5 tags
4 tags
Have we discussed yet how utterly hideous this new... →
1 tag
4 tags
1 tag
1 tag
4 tags
4 tags
1 tag
1 tag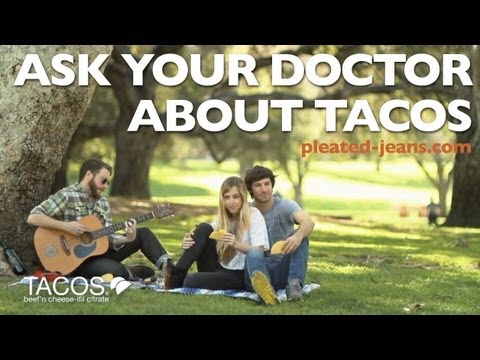 1 tag
3 tags
4 tags
4 tags
3 tags
la-meilleure-amie: Everyone SAYS they want a fairytale wedding but when I show up and curse their firstborn suddenly I'm a jerk.
1 tag
Stop me if you've heard this one before...
clientsfromhell: 1) Show creative to client 2) Client approves and signs off 3) Creative goes into production 4) Client has amnesia, outrage, and a variety of less-than-wholesome opinions 5) Client exceeds contractually obligated revisions 6) Client refuses to pay, demands project fixed 7) Revert project to original form 8) Client has amnesia, loves it 9) Swear words, freelancer develops a...
3 tags
Travis: OMG
LISA
me: ...
Travis: WHAT IF THIS WAS THE LAST DAY AND THE WORLD JUST STAHPPED A 11:59:59 EST
me: PROBLEM SOLVED
Travis: BAM
me: now what do i need to throw a TARDIS into to make it so
1 tag
2 tags
me: so apparently they named this snowstorm Khan.
and i'm pretty sure that's a history joke in the making
UBE: as in "Wrath of..."?
me: that too
ube: excellent. if you hear me shouting "Kkkkhhhhaaaannnnnnn!" outside later, don't freak.
it's just that there is snow covering the windsheild.
3 tags
3 tags
3 tags